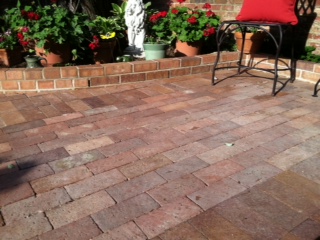 Usah Wallace has been serving the Alexandria, Mt. Vernon areas for over six years.  She offers weekly or bi-weekly lawn services as well as masonry services. Usah and her team of professionals can help you design a beautiful garden, patio or lawn for your relaxation and enjoyment. 

Usah has a "hands on" approach to all her services so she can ensure that your home will receive the personal touch it deserves. She offers services from large to small and will help you design the patio or lawn you've always wanted. 

Call today for your free estimate. 

(703) 795-6373

Serving with honesty, reliability  and integrity.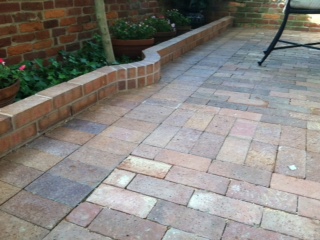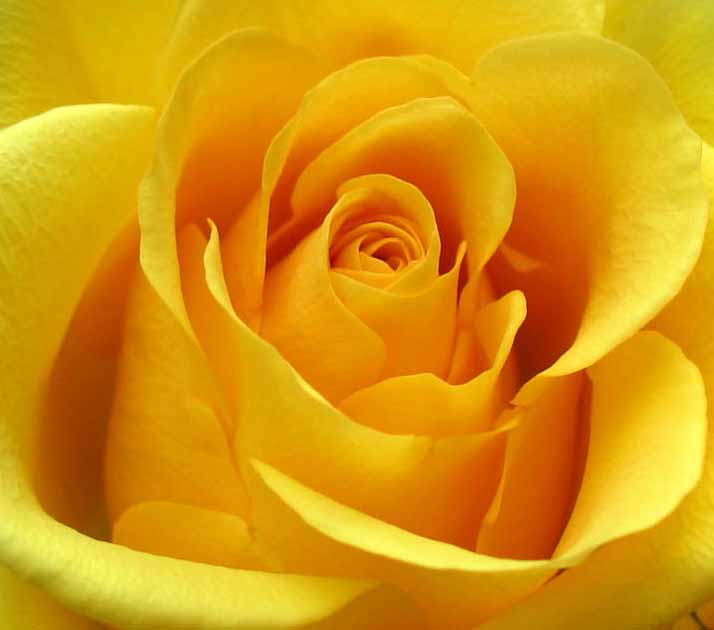 Hi Usah Wallace Landscaping.



You have received a 5 star review on Houzz from accanfield.


"Usah Wallace designs and implements beautiful landscape designs, and provides ongoing maintenance services for those who wish to contract for those services as well. The landscaping project she did in front of my home was just awarded on of the City of Alexandria's three beautification awards. She is very talented, professional and does terrific work."

Read and respond to your review.


Thanks,
The Houzz Team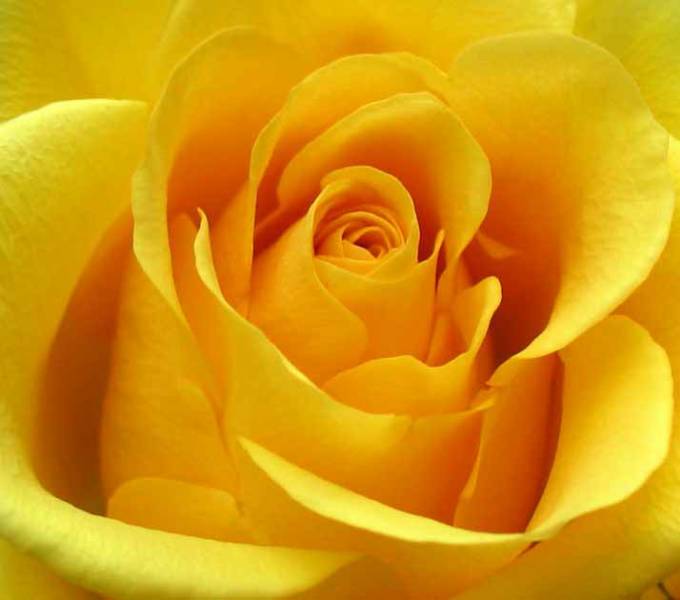 2013 Award Winner

Alexandria Beautification Commission